Emergency Rescue Should Be Strict Scope
2017-12-14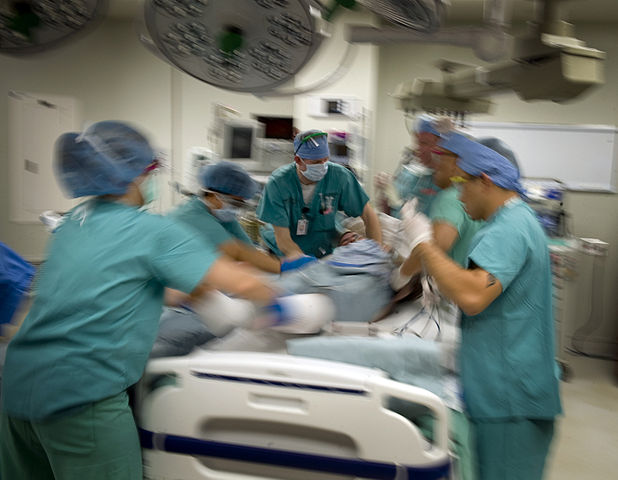 National Health and Family Planning Commission website issued further emergency relief work of the disease notice, requiring accurate grasp of the use of the rescue fund to help patients with information disclosure and file management. According to the notice, there is no public assistance to the public, the amount of relief and other information, can not be allocated to the rescue fund.
The circular requires that all localities and regions should, in accordance with the provisions of the policy, rescue objects, aid diseases and treatment norms, to carry out the rescue fund application review and disbursement. The object of assistance should meet the basic requirements of emergency critical injury, ill-defined or unable to pay corresponding expenses, and the treatment measures embody emergency, necessity and basic.
The circular requires handling agencies and medical institutions to publicize the relevant information of the rescue fund, in particular the recipients of assistance, the amount of relief and so on, and accept social supervision through various means, such as announcement on the list, the news media and the Internet. The handling agencies and medical institutions should set up special files for rescue patients, save the application, examination and disbursement of the rescue fund, and incorporate the publicity into the archives for supervision and auditing.
The circular proposes that all localities should put the data and information of the disease emergency relief system since it was set up, record all the information on disease emergency rescue registration platform, and gradually realize the information management. We should step up publicity and training on emergency relief system for diseases throughout the country, and health administrative departments at both the provincial and municipal levels should organize at least one training every year. All patients who meet the conditions for the rescue should apply for the rescue fund, so that should be saved.
It is reported that in 2013 China established a disease emergency relief system and set up a disease emergency relief fund through various channels including financial input and donations from all walks of life. Since the implementation of the system, it has played a better role in "emergency relief and emergency", combined with basic medical insurance, serious illness insurance, medical assistance and charity aid, which together constitute the multi-level medical security system in our country.
Source:Health NewspaperMore:
http://www.cem.org.cn/default/content/index/id/11953